Why Do Waterfront Homes Cost More?
Posted by Deeley Chester on Friday, March 3, 2023 at 8:15:04 PM
By Deeley Chester / March 3, 2023
Comment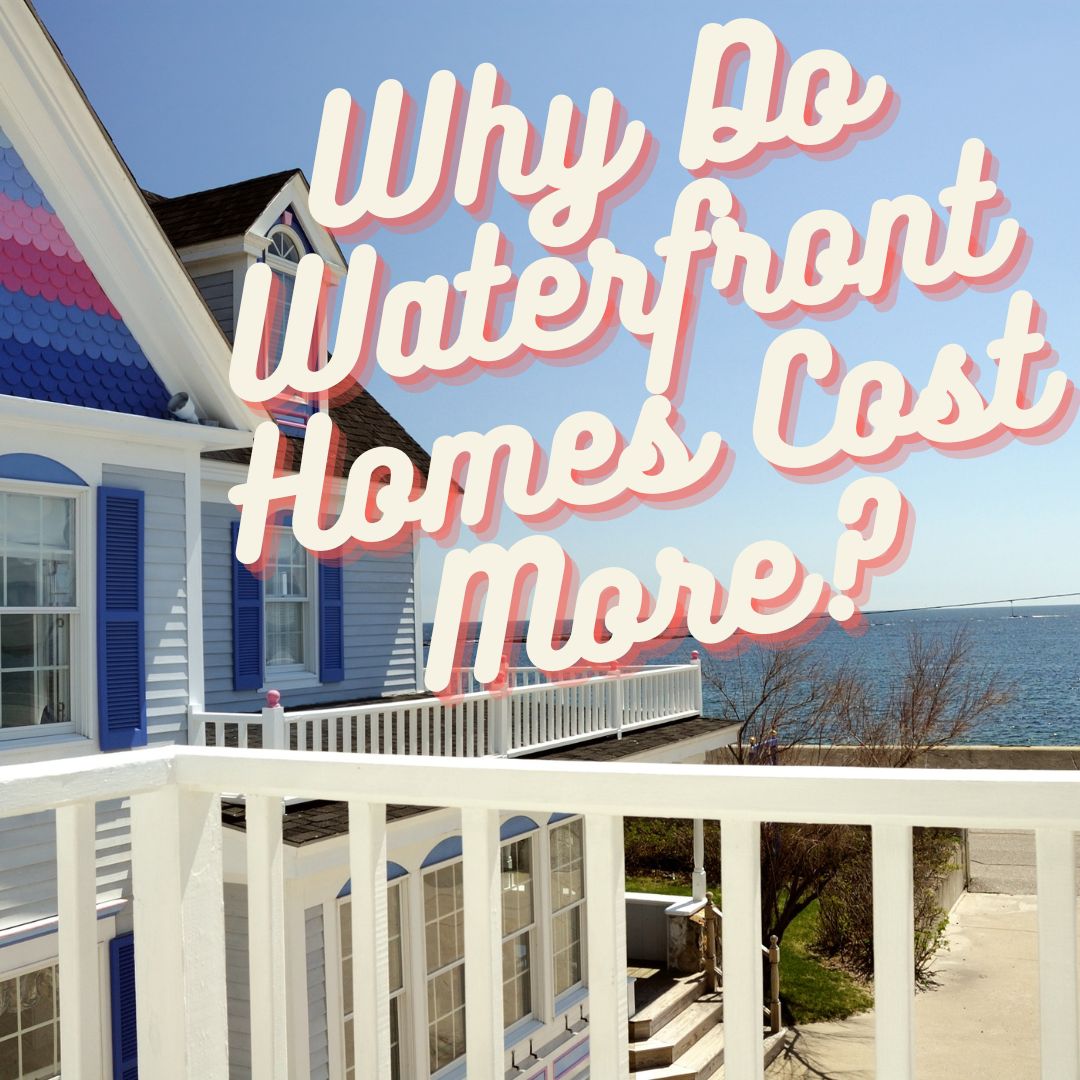 As you shop for homes in the West Ocean City area you may find that homes of the same square footage and very comparable features come with almost double the price tag when they are located right on the water. Some homes in certain waterfront locales may even be more. Why is this?
It all Boils Down to the Classic Law of Supply and Demand
The rule or law of supply and demand applies to anything available for purchase. Basically, anything that is in high demand but there is a small supply is going to become more desirable and wanted. This increases the demand and as such increases the value and what someone is willing to pay for it.
Waterfront properties are not only highly desirable because they are in a beautiful location, but they are also in a lower supply. There is fewer waterfront and water-view home locations than there are landlocked ones.
More Reasons Waterfront Property is Desirable
There is so much to love about living on the water especially when we are talking about living on the water in Ocean City or in West Ocean City. There is nothing quite like the amazing views of the ocean or even the inlet, ponds, or lakes in the area. Beyond the scenery being amazing it brings more opportunities for activity and enjoying the outdoors just steps from your front door. This is a natural built-in amenity to owning waterfront property. Who doesn't love the idea of walking out their front door with a paddle board, kayak, canoe, or just a swimsuit and enjoying the water whenever the weather permits?
If you are looking for a beautiful Ocean City area home either on the water or a little bit further inland contact us any time.