What is Fueling the Housing Market?
Posted by Deeley Chester on Tuesday, August 17, 2021 at 10:15 AM
By Deeley Chester / August 17, 2021
Comment
What is the driving force behind the housing market? It is a multibillion-dollar question that necessitates a thorough examination of the forces influencing the operation of the real estate market? Well, the housing market is hot but is it too hot? The prices are rising day by day. The escalating high prices have been attributed to the high demand but a low supply. It's not just in the Ocean City MD market, but across the country. So, what is happening in the market that makes it be termed as hot, and what is the root cause?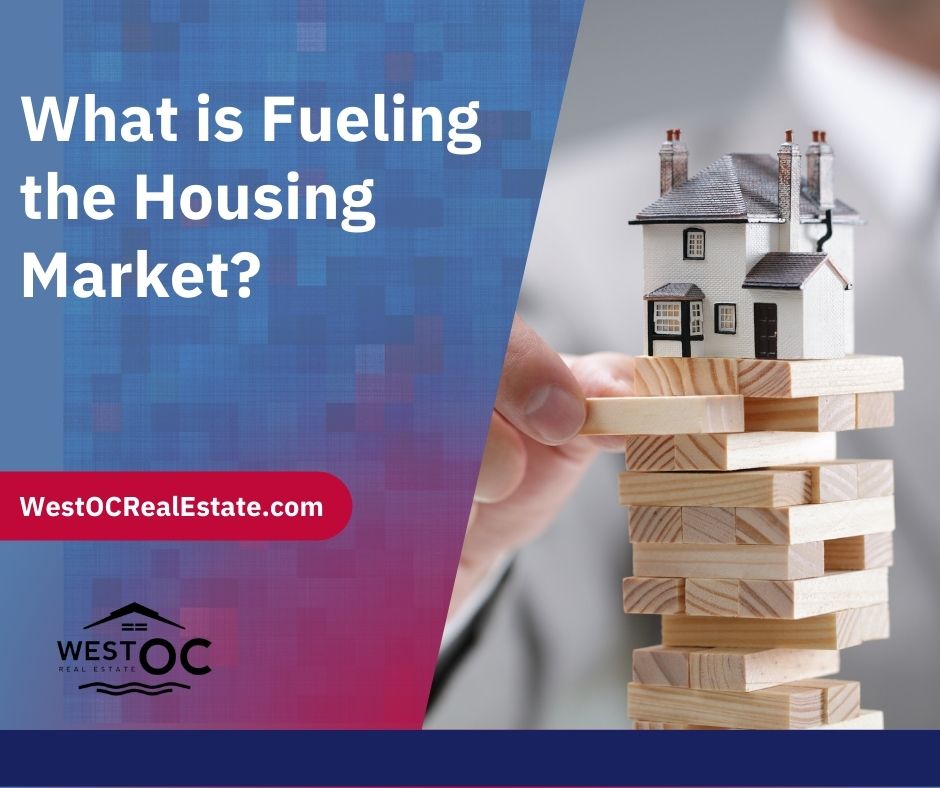 Millennials are getting into their home buying times
There has been an influx of millennial home buyers as they have had more time to develop their careers. The desire for more opulent quarters reflects millennials' slow entry into the housing market. They have been waiting for their own home for a long time, and now they need a place to stay for a long time.
Recession
The current recession caused by the covid-19 pandemic has led to a loss of jobs across the United States. However, contrary to the major recession of 2007/2009, which led to a significant decline in housing prices, the current 2020/2021 recession is a bit different. The reason is that monetary policy has been eased to boost the economy, causing mortgages to fall, and there is an increase in consumer home-buying power, making homes much affordable.
Need a great lender? Start Here
Construction has slowed down.
Construction was booming before the recession, but after the recession, construction has declined steadily. According to CNBC, despite a historic shortage of homes for sale, homebuilders are slowing production due to skyrocketing commodity prices, land, and skilled labor shortages. Accordingly, the number of single-family housing fall by more than 13% in April compared to March. This is the most significant drop since the COVID-19 pandemic shut down the economy in April last year.
Final thought
Home prices may continue to rise despite all the bad economic news. We expect house prices to continue to grow in the coming months, while existing home sales may struggle to gain traction due to a lack of available inventory.
If you are finding it difficult to find a home that meets your search criteria, lifestyle and price, contact us below. Our buyer's agents are experts in helping our buyers get the home they really want.
Read More: Is it really a good time to buy a house?