The Difference Between Second Homes and Investment Properties
Posted by Deeley Chester_ on Monday, March 7, 2022 at 9:07 AM
By Deeley Chester_ / March 7, 2022
Comment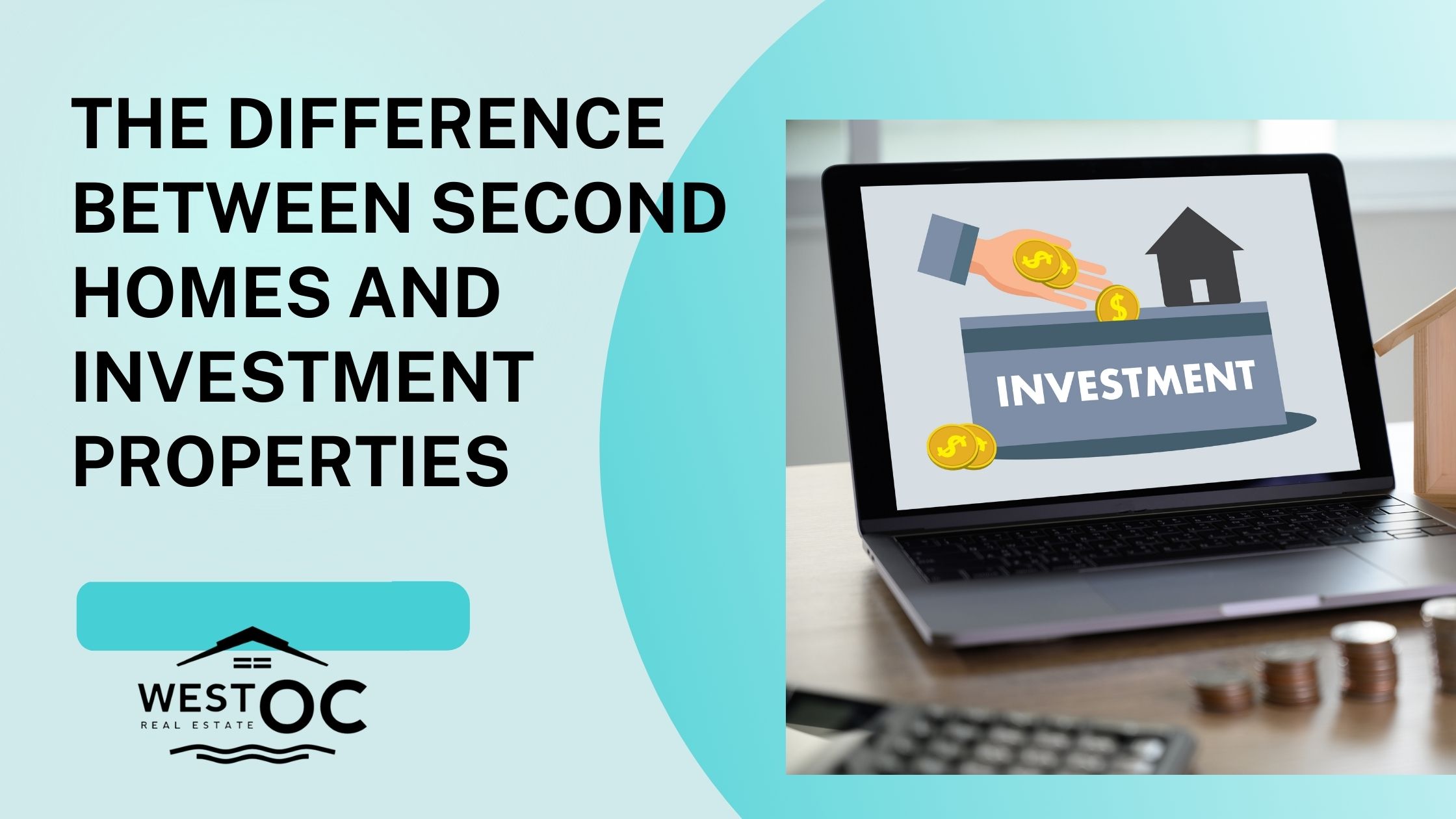 Second-home, investment property, vacation home, rental property, vacation rental, Airbnb, VRBO, cabin, and more. You may, at one point, have heard all these terms used interchangeably to describe in what some people's mind is the same property. But when it comes to legal responsibilities there is a difference and it doesn't matter.
The biggest differences lie between the official categories of second homes and investment properties, especially when financing comes into play.
Both of these types of properties can help someone to build their wealth portfolio in terms of appreciation of an asset. But when financing and considering tax responsibilities, each also come with its own set of risks, mandatory responsibilities, and expenses.
The legal definition of a second home
A second home is pretty much as the exact name implies in that it is a property in addition to the home you spend most of your time and that you own. Many times, this can also be named a vacation property. The difference in legal classification however lies within the number of days that you rented out for vacation use if you plan to do so.
Investing in a second home is a great idea if there is one location that you or your family love to visit frequently again and again on a regular basis. It makes sense to go ahead and purchase a home and benefit from real estate appreciation instead of constantly shelling out money for a hotel or helping somebody else pay for their second mortgage by renting out a vacation property.
The definition of an investment property
An investment property is one that is purchased with the focus of renting out to generate income from someone else's payments. This investment property could be anywhere. It could even be the home next door. Whether you decide to take on long-term or short-term renters, the home is still considered to be an investment. The whole point of the investment property is for business.
Purchasing investment properties should be done with much care and knowledge as to what would make a great investment property. This all depends upon the type of renters you are hoping to accommodate. If you are hoping to have a vacation rental you will want one that is in an unappealing location not too far away from plenty of fun things to do.
Why it is important not to interchange or confuse investment properties and second homes
It is important not to interchange the terms investment property and second home as many homebuyers have tried to pass off investment properties as a second homes in order to obtain better financing or easier tax responsibilities.
If you lie on a mortgage application you could be found as committing mortgage fraud which is a federal offense. It could be a very costly mistake to make. Underwriters are very aware of the temptation for some homebuyers to commit this fraud so they put extra scrutiny measures in place.
It is also good to be aware of the fact that if you rent out a second home in hopes to have it pay for itself, you'll only be allowed to consider it a second home if you rent it out for less than 14 days of the year. Any rental days above 14 days and you will be required to report this as investment income on your taxes. You will be required to record a percentage of the home as an investment property and a percentage of the home as a second home depending upon how much it was used for each purpose.
For more information on amazing second homes or vacation investment properties in West Ocean City please contact us anytime.
More Investment Tips: