Selling a Home in a Cooling Real Estate Market
Posted by Deeley Chester on Thursday, November 10, 2022 at 11:20:27 PM
By Deeley Chester / November 10, 2022
Comment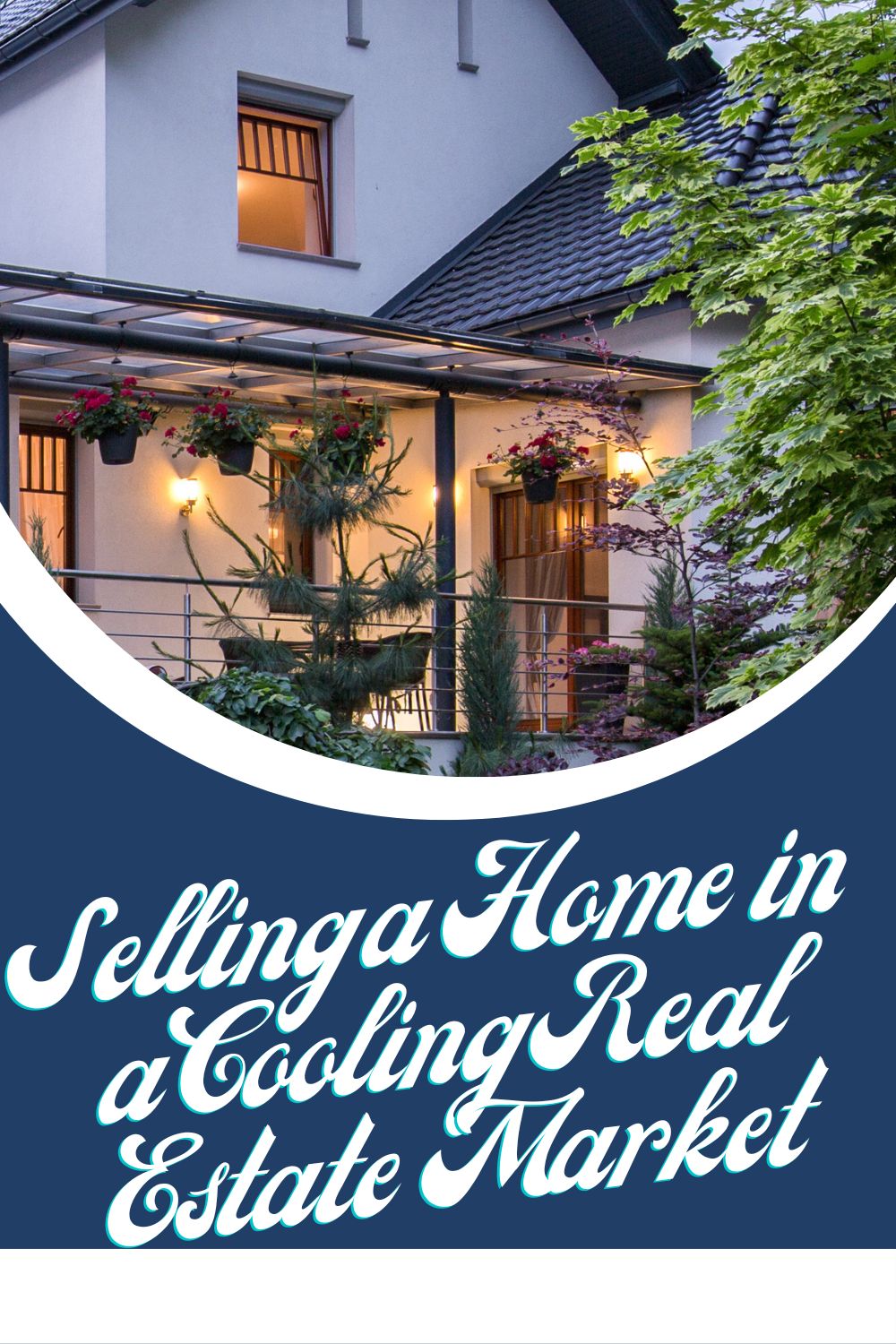 Selling a home is not as fast-paced as it was just a year ago. As mortgages increase and fewer buyers are sticking around to purchase a home, some home sellers are concerned about how they should shift their selling strategy to meet the new real estate market conditions.
Good strategies for selling your home in a cooling market
Consider an interest rate buy down
Interest rate buy-downs are not a new concept but they are one that has not been used in some time. This was a common tactic to use in the 1970s and 1980s when interest rates were in the double digits.
With an interest rate buy down the home seller offers to help out a buyer to buy down their mortgage interest rate by paying a portion of the closing costs on the home. This is in exchange for the buyer agreeing to pay full list price for the home.
A seller can also communicate their willingness to help with percentage points by offering to pay down the interest rate by a point or two at the home closing.
Reduce the asking price but do it strategically
In some areas, sellers have had to cut prices. If you feel the need to cut your list price to increase higher interest, you want to make sure you do it in a strategic way.
The best way to approach a price drop is to get the help of an experienced real estate agent. If you are working with an agent ask for their suggestion and the best approach to dropping the price of your home.
Throw in something unexpected
If there are items you do not plan to use in your next property you might be ready to partner with them and sweeten the deal by leaving them in the home. Sometimes you can catch a buyer's interest by advertising that certain items will stay with the home like a big-screen TV, solar panels, or a set of outdoor furniture.
Offer a Home Warranty
Sellers can get a buyer's attention by offering to purchase a home warranty with some of the profit made on the sale of the home. Home warranties cover repairs or replacements for items within a house like the HVAC system or appliances. Things that homeowner's insurance won't cover. Most home warranty contracts last about a year and cost anywhere between $250 and $1,500.
Finding ways to help sweeten a home deal can help you to attract the attention of buyers in a cooling real estate market. It is still a beneficial time to sell a home, especially with the right help.
For more information on selling a home in West Ocean City and surrounding areas please contact us.