Ocean City Maryland is a Great Place for Foodies
Posted by Deeley Chester on Monday, June 28, 2021 at 8:25 AM
By Deeley Chester / June 28, 2021
Comment
Ocean City Maryland is one of the most beloved vacation towns along the Atlantic coastline in the United States. Not only is it in itself a great destination: it is close to Virginia to the south, Delaware to the north, and is located on the Atlantic ocean with countless activities at your fingertips. Many would agree that Ocean City Maryland and its surrounding towns of West Ocean City and Berlin are amazing places to vacation so much so that many own vacation homes here and come back every chance they can get to have a relaxing peaceful stay.
Beyond the ever-popular boardwalk, beach, and great activities Ocean City is an amazing place for those who love to experience new food or just great food. Ocean City is an amazing place for foodies. From the expected seafood to wonderful dessert treats there is something for everyone to enjoy in Ocean City. Here is a list of the best places for food in Ocean City:
The best seafood in Ocean City Maryland
There are so many amazing places to enjoy fresh seafood in Maryland especially in Ocean City, that it is hard to find bad seafood in Ocean City. There are a few favorite and amazing places to enjoy fresh seafood in Ocean City and these include Phillips Seafood and Hoopers Crab House. Phillips seafood usually always has a line out the door because it is so good. Hoopers Crab House is located just across the bay from downtown Ocean City over the Route 50 Bridge. Hoopers Crab House offers amazing seating on the outdoor deck overlooking the bay and the Ocean City skyline. The all-you-can-eat buffet is a great deal and offers whole crab, corn on the cob, hush puppies, and steamed spiced shrimp. All of this fresh seafood is just thrown out on the table in a traditional Maryland-style seafood feast.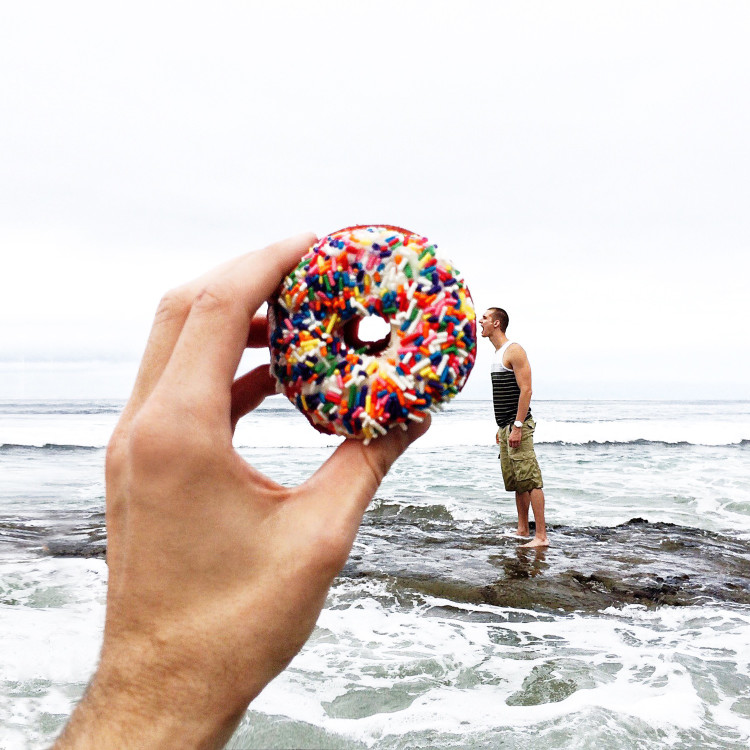 The best breakfast in Ocean City
For some people, breakfast is not only the most important meal of the day but is their favorite meal of the day. What could be better than waking up to the most amazing food? Fractured Prune has an interesting name but the most amazing breakfast food in town. If you are a lover of the traditional breakfast pastry of donuts this place does not disappoint. The variety of donuts is almost endless it's like picking out the toppings for your yogurt at a frozen yogurt chain. You will want to arrive at Fractured Prune early as the line gets long and the favorites go fast it is a go-to spot for breakfast takeout.
Ocean City has the best French fries in the world
You can't go to a quintessential American beach town in the summer and not enjoy traditional summer food. One of those great American summer foods is of course French fries. If you have ever been to Ocean City you know about the famous Thrasher Fries. Thrasher fries have been nationally recognized on talk shows and there are always lines at least 20 to 30 minutes long at the main store on the boardwalk. Do not let the long lines deter you they are well worth the wait you will not be disappointed.
For more information on real estate in Ocean City and surrounding areas please contact us anytime.