New Proposed Short Term Rental License Rules for Berlin
Posted by Deeley Chester_ on Monday, October 11, 2021 at 7:10 AM
By Deeley Chester_ / October 11, 2021
Comment
At the town council meeting on September 30, 2021, a short-term rental ordinance that was developed in June at a former City Council work session was brought into the discussion as the planning Director Dave Englehart reviewed the draft. There has been some concern over this proposed draft of short-term rental licensing in the town of Berlin. The summary of points was established in June by the council which touched on enforcement of violations, occupancy limits, and proposed license suspension procedures.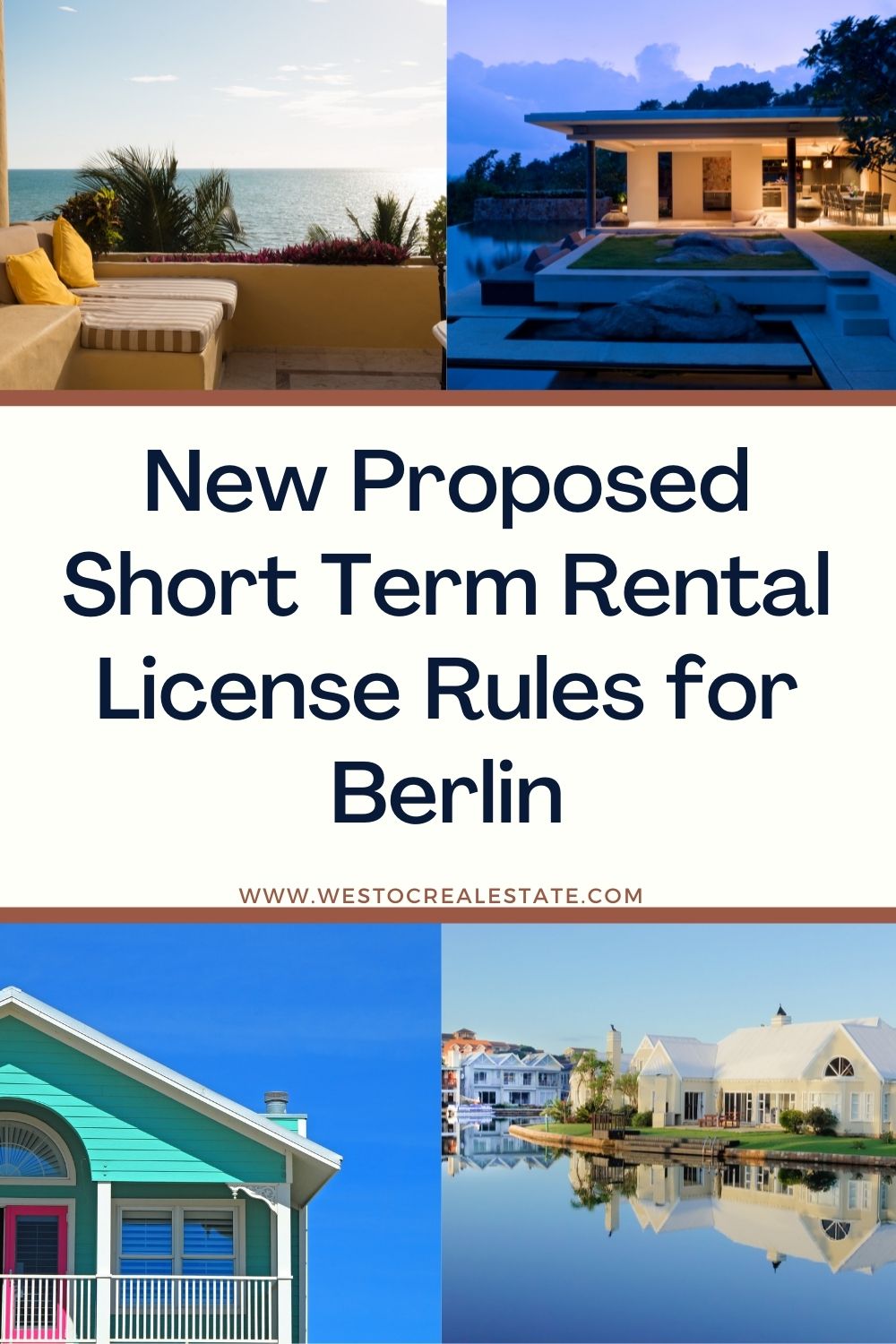 Some of the issues around short-term rentals in Berlin that were brought to attention in this most recent meeting included parking, noise violation, room size, a need to clearly post a rental license on-site, and more clear definitions of actual occupancy limits set by town law.
As in addition to enforcing current town code requirements of a minimum of 70 ft.² of floor space per rental occupant, Englehart also suggested that requirements be set at 40 ft.² per rental occupant when multiple parties are involved. As for parking requirements, some proposed changes included enforcing one additional off-street parking space be provided for each bedroom that is rented when the rental totals three or more bedrooms. This will require that each short-term rental unit have a minimum of two off-street parking spaces without putting too much burden on a rental property owner.
It was suggested in earlier discussions over new short-term rental licensing requirements that additional language needs to be added to the proposal to enable appeals of violations or suspension of licenses before the Berlin Board of Housing reviews the proposal. This is a procedure that would mirror existing town codes. Some of the proposed codes are already in the books for enforcement within Berlin codes including noise and parking. It is said by council members that this is just another application of the same ordinances already in place in the town of Berlin currently.
Another council member Mr. Jack Orris suggested that it be required for an emergency contact to live within half of an hour from the actual rental location especially if the rental is largely marketed through online websites such as nationwide giants Airbnb and VRBO. Englehart believed that this could be added into the proposed draft ordinance, but there is already a requirement that a rental property owner or the managing agent live near to the rental property and that the owner or agent must be on call 24 hours a day when someone is renting the property.
The zoning districts that would be covered by the new proposed rental rules will include residential districts R 1-4 and short-term rentals in business districts B 1-3 where rental dwelling units are already permitted. The proposal will also provide protection for districts that are mainly made up of single-family homes. This ordinance will include requirements that any short-term rental within zones R1 and R2 are an owner's first primary and permanent home and listed with the Maryland Department of Assessments and Taxation. As such, this prevents investors from coming into neighborhoods predominately filled with full-time residents and purchasing a large number of homes to use as short-term rentals.
Another topic of discussion was enforcing any code violations and holding rental owners accountable when short-term renters get out of hand. There has been an increasing number of short-term renters violating noise restrictions among other things in the quiet neighborhoods of Berlin. Some local community members voiced their opinion of examples where they have seen out-of-control partying in residential areas due to short-term renters. Though the proposal of short-term rental license requirements is not in the public comment stage quite yet, there was a lengthy discussion about code and licensing violations and how they should be addressed.
For more information on living in Berlin, including vacation properties and real estate in Berlin please contact us anytime.