New Condo Mortgage Rules
Posted by Deeley Chester_ on Monday, March 14, 2022 at 6:44 AM
By Deeley Chester_ / March 14, 2022
Comment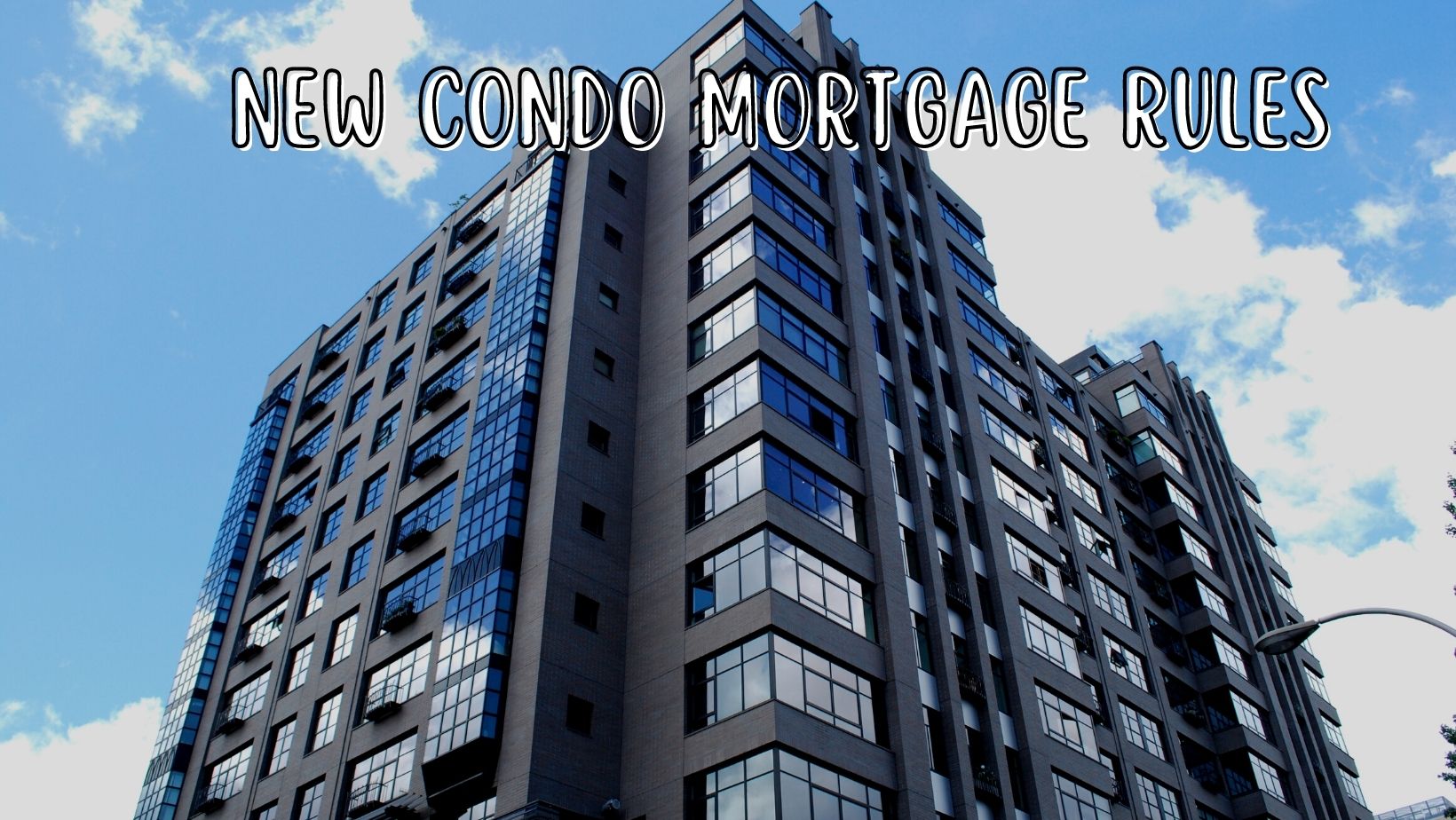 Obtaining a mortgage on a condo property has traditionally been a more scrutinized process as compared to purchasing a traditional single-family home. There are some new rules in place that could tighten this level of scrutiny.
You may have heard of the large condo collapse in the town of Miami Florida. This tragic accident has led mortgage giants Fannie Mae and Freddie Mac to bring new qualifying requirements for covering condo loans.
Fannie Mae has put a pause on purchasing any loans that finance condo units inside of buildings where major repairs are known to have been held off. They are also putting a pause on condo loans where the condo association has been legally required to fix unsafe or unstable conditions. This pause began on January 1.
Freddie Mac also decided to take on similar guidelines for buying loans on condos beginning on February 28.
Some in the real estate world say that this has led to a higher difficulty in obtaining a loan from a lender for the purchase of condo property. Many believe that these rules are well-intentioned in hopes to get several condo communities to ensure that their properties are safe to live in.
It is the mortgage world's response to aging infrastructure
The collapse of the condo building in South Florida showed the uncomfortable truth about many condo associations across the entire country. As more was learned about this tragic accident it was found that opposing opinions over costly repairs at condo association meetings lead to postponing crucial work.
These new guidelines have the focus of hopefully making it a reality to condo owners and potential buyers that they could be living in less-than-ideal structural conditions or about to live in these conditions. Freddie Mac has stated that the collapsed South Florida condo tower has brought to the forefront of discussion aging infrastructure issues in condo communities across the country.
Many lenders use these agency guidelines to originate their loans in order to have them backed by these agencies. As such lenders are reluctant to originate a loan on any property that does not fit within the guidelines set by Fannie Mae and Freddie Mac. But some feel that there are fallacies in these brand-new requirement questionnaires.
The main goal of these new condo mortgage changes
Fannie Mae and Freddie Mac do not want to keep anyone from purchasing a condo home rather they are hoping to put a little more motivation back into condo associations to make sure that all necessary repairs are being made to keep all of their residents safe.
In order for a condo association board to keep their building attractive to buyers, they will need to make sure they have addressed structural issues. This will allow for it to be no problem to obtain a mortgage loan to live within the condo community.
Other mortgage options available to condo buyers
Since Fannie Mae and Freddie Mac backed all conventional traditional loans which are the most common of loans some condo buyers are wondering if there is another way to obtain a mortgage when purchasing a condo property.
Some lenders are offering a mortgage called a non-warrantable loan. These are often available through what is called a portfolio lender that does not use the guarantee of backing to originate a loan. They are held with the lender and not sold off to Fannie Mae or Freddie Mac or they are sold to private investors.
These loans can come with less strict qualifying requirements in the underwriting process. The best way to find this type of mortgage loan for a condo is to work with an experienced mortgage broker that is local to the area where you want to purchase a condo.
For more information on great condo properties in Ocean City Maryland please contact me anytime.
More Investment Tips: