Is it a Good Idea to List a Home During the Holidays?
Posted by Deeley Chester_ on Monday, November 22, 2021 at 10:52 AM
By Deeley Chester_ / November 22, 2021
Comment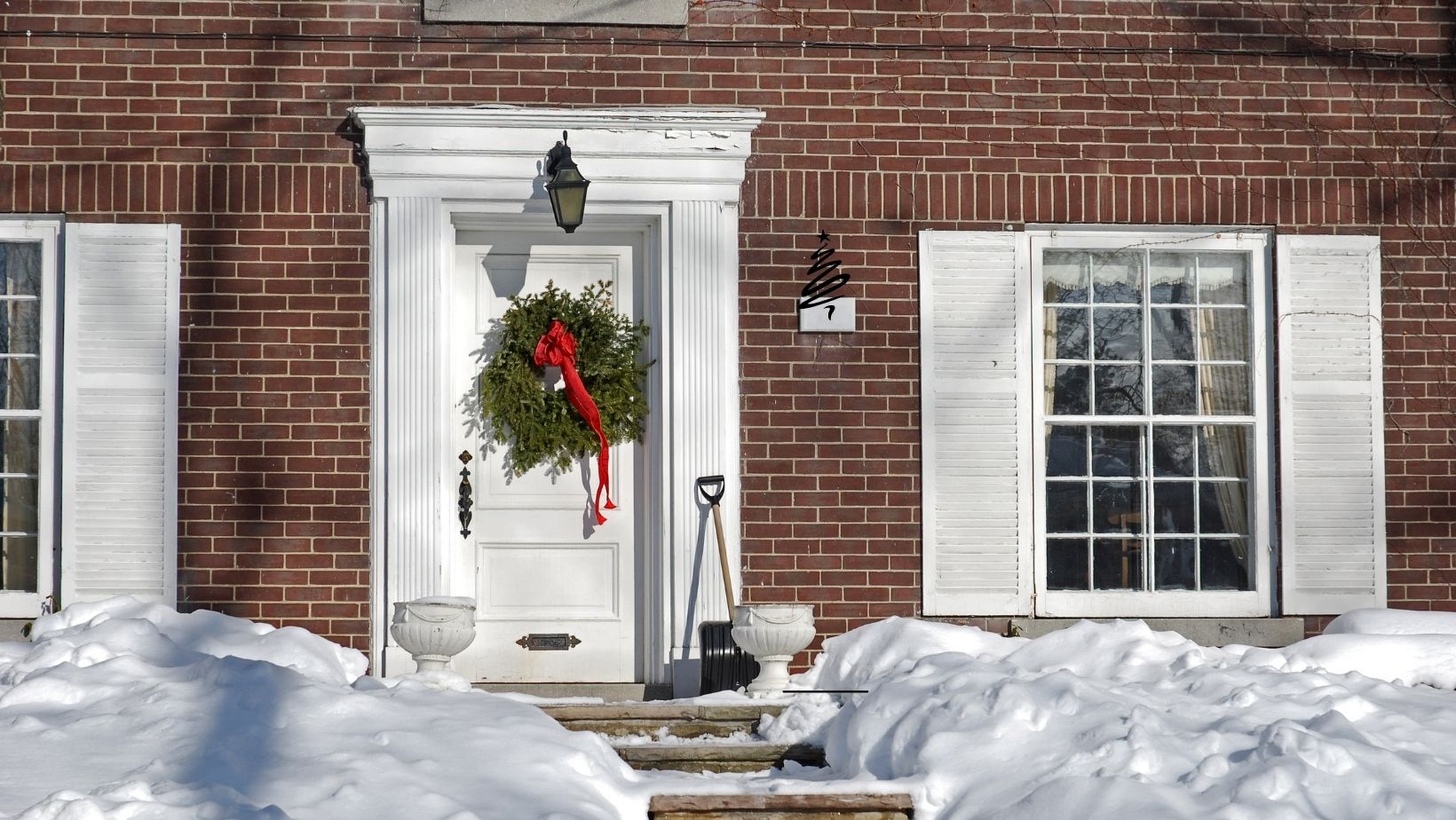 The holiday season, or winter, is typically not a peak home listing time for the real estate market. But with this current highly competitive and lucrative market and a lower supply of homes with a higher demand, it is not your average market conditions. Traditionally this time of year shows a lesser amount of interested buyers and a longer number of days on the market for a home to sell, so many sellers decide to wait until the following spring to list their home. But this year is not like others.
Some reasons why the holiday season is still a great time to list your home especially in 2021
There's still a little supply of homes for sale
It is not uncommon for there to be fewer homes for sale during winter months, but in the current market inventory is historically low as compared to other winter seasons. Homeowners who want or need to sell a home will still be seeing a seller's market this winter.
Homebuyers are more serious
Though there are traditionally fewer buyers interested in homes during this time of year, there are still many interested buyers looking for homes in the winter of 2021. Most often buyers who are still searching during the holiday season are serious about making an offer on a home where other buyers have decided to put off their search until the traditional peak season comes the following spring. It is more likely to have a serious offer put on your home than someone just hoping to get their offer entertained.
More: How to finance your home to make repairs
Curb appeal is a little bit easier
Curb appeal is a huge driving factor in selling a home. It is such a driving factor that even the curb appeal of neighboring homes can affect a home sale. With a larger number of buyers shopping online, the first thing they notice is that first picture of the outside of your home on a listing. This plays a huge role in them clicking on the listing to find out more information. During the holidays many homes are decorated and have boosted curb appeal. Holiday decorations can help a home to feel warmer and comforting as well as the surrounding neighborhood. This is definitely a plus when listing a home.
Mortgage interest rates are expected to rise
The phenomenally low and never expected mortgage interest rates that came at the beginning of the pandemic and have seemed to have held are expected to rise. These low interest rates are a huge driving factor among buyers being interested in getting into a home. They want to be able to get more home for their money and a lower interest rate allows them to do so. Recently several financial expert companies have predicted that mortgage interest rates are going to continue to climb. Numbers have also shown that the number of mortgage applications is beginning to fall at a steady rate. This means that the number of buyers is taking a very slow drop off and will continue to do so as mortgage rates rise.
Related: What makes one 'well-qualified' for a home loan?
This year's winter real estate market is much different than years previously, and it is still a very good time to sell a home for top dollar. If you were on the fence about listing your home it is a great idea to talk it over with a real estate professional.
More information on purchasing a home in West Ocean City Maryland and surrounding areas please contact me anytime.
Get Started on Selling Here