Buying a Second Home First Might be More Beneficial
Posted by Deeley Chester on Monday, May 24, 2021 at 8:46 AM
By Deeley Chester / May 24, 2021
Comment
Instead of purchasing a first home to live in full time, many buyers are considering the strategy of purchasing a second home/ vacation home first.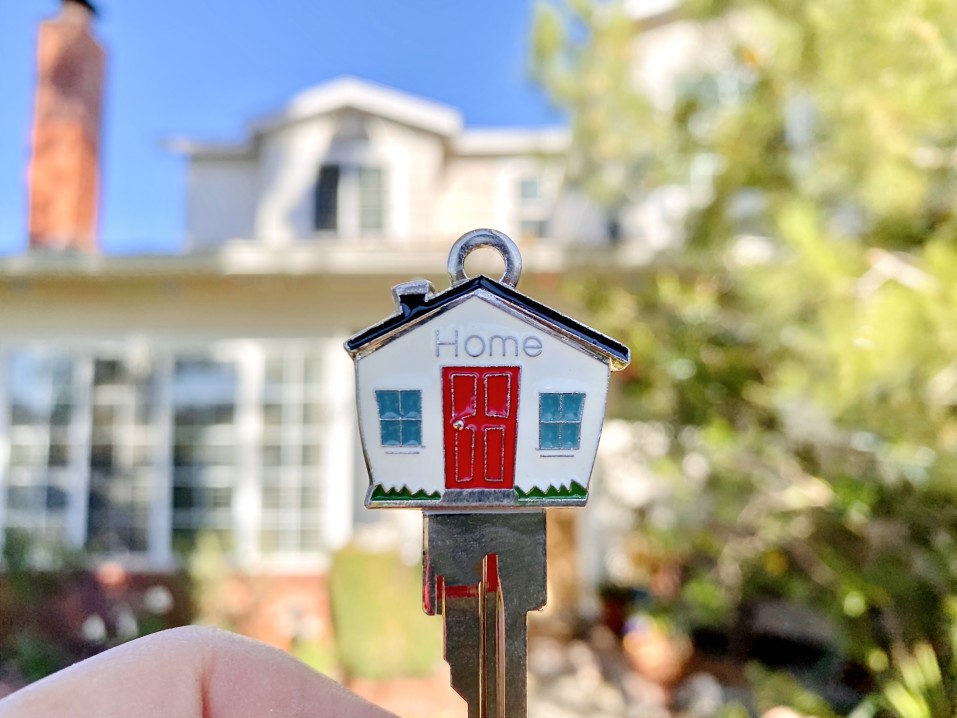 As the market continues to be very competitive and prices continue to increase there are a large number of renters who live in larger cities that are getting priced out of the market in which they live full time. People renting condos and apartments in areas like Washington D.C. and New York are opting to buy more affordable vacation homes in locations where home prices are not so high.
Many investment advisors and real estate professionals are seeing buyers that are hoping to benefit from investing in real estate take a different approach from the traditional purchase of a first home in their "neighborhood" as they do not want to invest every last penny they have free to be able to do so.
When you first hear the statement that people are purchasing vacation homes and renting their full-time homes it might seem crazy, but some financial advisors are saying it could be a smart strategy for many city dwellers where homes are often priced in the millions of dollars. Purchasing a second home still allows the owner to write off taxes, build equity, continue to raise their credit score, and even have the potential to make the home pay for itself.
The demand for vacation homes is high right now as many people that want to take a vacation or looking to rent a home to continue to keep their distance from crowds or be able to roam around their place of rest on their vacation without added safety measures. This can be a good time to purchase a second home not just for the benefits of homeownership, but also the chance to make some passive income by renting out your vacation home while you are not using it. In some locations, vacation homeowners can make enough income from renting out their homes to pay a portion or even all of their mortgage bills.
There are some drawbacks to consider before shifting your large amount of saved up money to the purchase of a second home, however. First, is the fact that when you go to purchase a primary residence in the future it could be more complicated than if you were just purchasing a first home without owning a second one. If you plan to be able to buy a primary residence in the very near future it is something to consider. The second is that the upkeep and maintenance on a home that is not lived in every day will take more creative consideration or an added cost of hiring someone close by to do it. Upkeep is especially important if you plan to rent the home on a short-term basis.
There are many scenarios where buying a second home first makes sense and somewhere it might be better to keep plugging along at saving for a first home. The best way to consider if this option is right for you is to talk with a trusted real estate professional and a financial expert.
Related: How to Avoid Home Buyer's Remorse
For more information on second homes in West Ocean City, please contact us any time.