As Mortgage Rates Increase More Homebuyers are Looking at Different Loan Types 2023
Posted by Deeley Chester on Saturday, March 11, 2023 at 10:20:02 AM
By Deeley Chester / March 11, 2023
Comment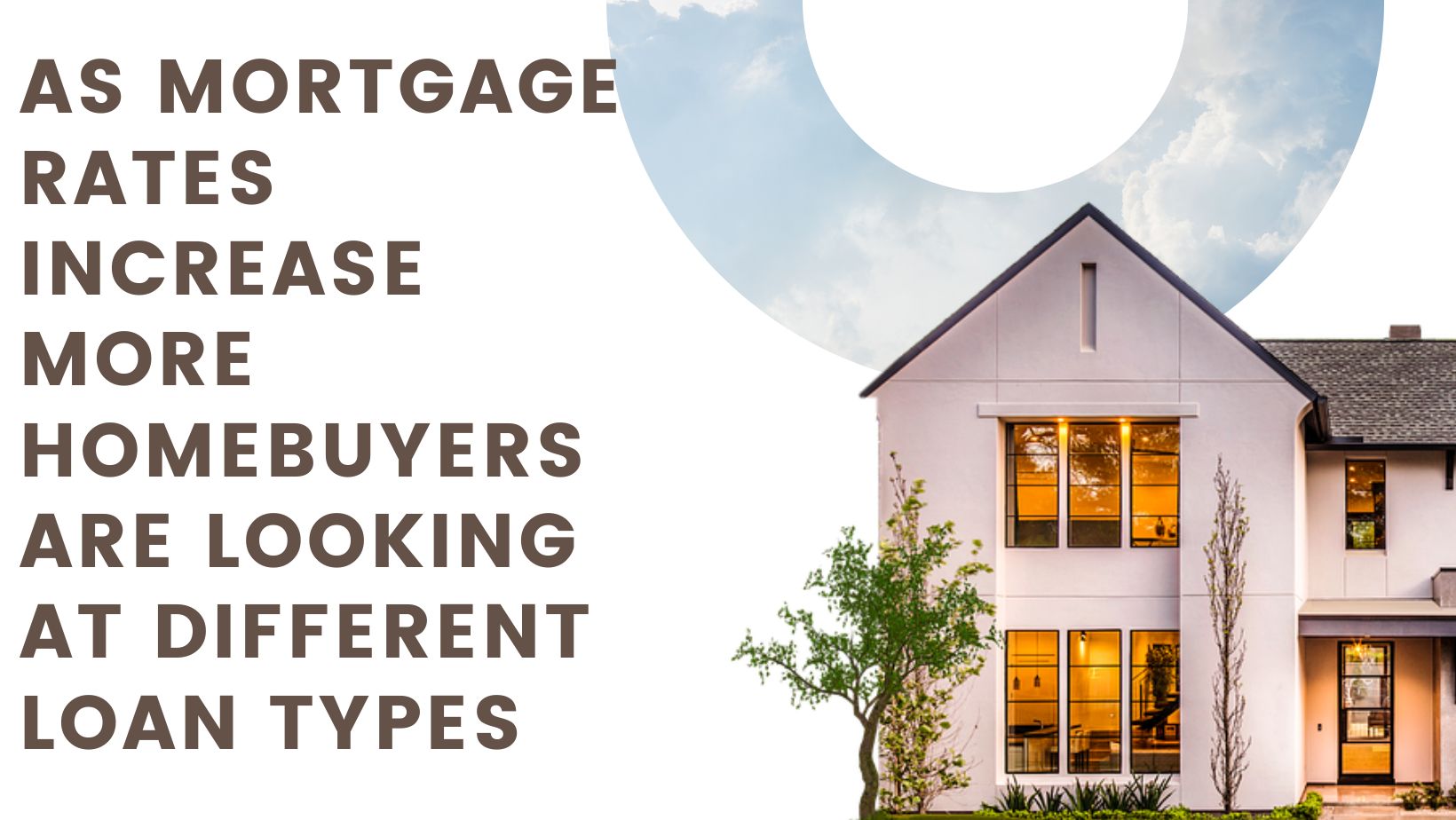 With mortgage interest rates increasing all across the country not just in Maryland, potential buyers are looking for different options from the traditional 30 yr fixed rate conventional mortgage to be able to make the purchase of a home more affordable.
Rates have climbed from around 3 and a half percent to over 7% in just one year. This creates a significant increase in a West Ocean City buyer's monthly mortgage payments. This has brought more focus on considering an adjustable-rate mortgage which was almost completely ignored by home buyers over the last decade in America.
As conventional fixed-rate mortgages see higher rates than they have since the year 2006, an adjustable-rate mortgage or ARM looks more promising to buyers because the interest rates are almost half that of a fixed-rate mortgage.
Should West Ocean City Buyers Choose an ARM Mortgage to Get a Lower Rate?
The most common type of ARM is a 5/1 ARM. This means that for the first five years of the loan, the rate will be fixed at the beginning interest rate. At the end of this five-year period, the interest rate will then be determined on a yearly basis. This is a bit riskier than choosing to go with a fixed-rate mortgage loan.
It is nice for the first initial period of the loan when the significantly lower interest rate is guaranteed, but when the loan switches over to the adjustable rate it could mean paying almost twice the interest you were before. Last year the number of applications for 5/1 ARMs went from a mere three percent to almost 12% as buyers attempted to find other ways to make buying a home more affordable.
The answer to whether a West Ocean City buyer should choose the option of an ARM to save money on a home purchase is, it depends. This choice is not one that should be made lightly just because the current interest rate is enticing. It is a good idea to talk with a financial expert about the realities of affording the loan personally when it switches over to an adjustable rate. It is also good to talk about the possibility of a strong exit strategy with a refinance before the fixed rate term is over. (But it is never a good idea to rely on this being a firm option as mortgage rates are not completely predictable.)
For more information on strategies to find a West Ocean City home that you love and that is within your budget please contact us any time.