Advice From Popular Financial Expert: Don't Sell a Home Without an Agent
Posted by Deeley Chester_ on Thursday, September 1, 2022 at 12:10 PM
By Deeley Chester_ / September 1, 2022
Comment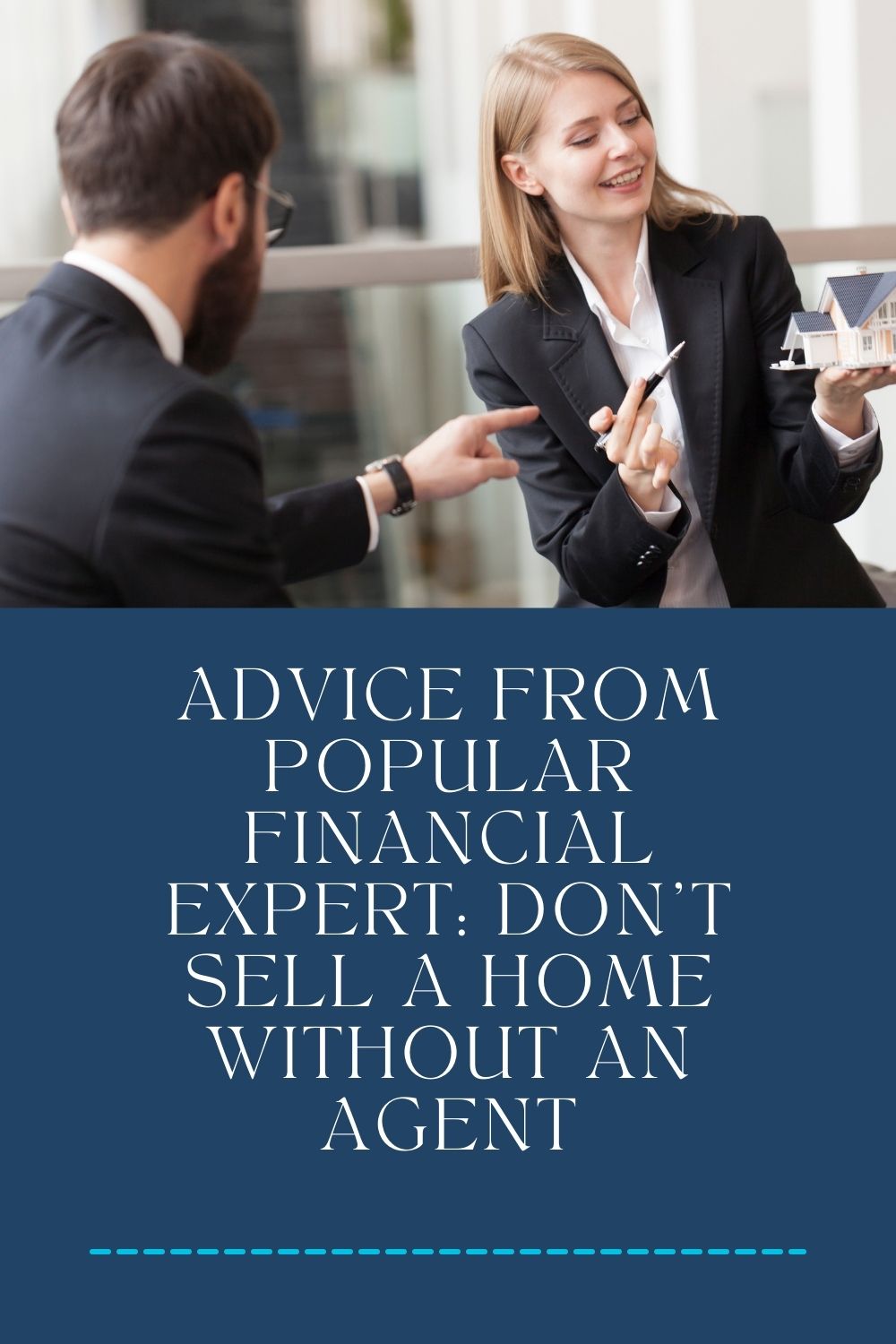 Homes are selling at a slower pace than they did just a short time ago, but the demand for buying a home is still pretty strong and keeping us in a seller's market. This has led some home sellers to wonder if they really need the help of a real estate agent to sell their homes.
The only benefit to forgoing the help of a trusted real estate professional to sell your home is not paying the agent fees. This fee is commonly anywhere from 3 to 6% of the home's selling price. This can add up to tens of thousands of dollars taken out of your profit and has led to some sellers wondering if they can retain this sum by selling the home on their own.
Well-known financial expert Dave Ramsey advises that all homeowners hire an expert local real estate agent to help them sell despite the agent commission.
These are Dave Ramsey's Reasons for Hiring a Selling Agent
Expert Help with the Right Listing Price
Anyone can conduct research on comparable home sales in their area to see what homes like theirs are currently selling for and arrive at a price for listing their home. But even when done on your own, sellers often miss the best list price for their property.
Your home might have a desirable feature that could allow you to price the house just a few thousand dollars higher. An expert agent will use comparable sales while also taking into account the unique attributes of your home to arrive at the best listing price.
Help with Staging
The act of staging a home is getting it ready for buyers to see it. It's like the packaging of a product in the store. It helps buyers to see a home's potential and helps them to better envision how they might see themselves using and loving the home.
Staging can involve decluttering, rearranging furniture, and bringing in smaller touches to highlight popular features. Research has shown that well-staged homes can sell faster and for a higher price.
Advice on Choosing a Stong Offer
There are fewer offers coming in on homes than there were just months ago, but in any market having helpful expert advice is a great thing when deciding whether to accept an offer. Even if you only have one offer to look at. A real estate agent can help to advise you on the best decision on accepting offers on your home.
Expert Negotiations
If you receive an offer on your home that is promising but not quite hitting that acceptance mark for you, a real estate agent can help you to formulate a strong counteroffer and enter into professional negotiations. This is especially important when the buying party has an expert real estate professional working for them.
It can be tempting to try and sell a home on your own, but financial experts and real estate research show that selling a home is always more successful with professional help.
For more information on purchasing a home in West Ocean City and surrounding areas, please contact us any time.
More Advice for Home Sellers Preparing Their House
Exterior Maintenance for Coastal Homes
How you can finance your home to Make Repairs
Can Playing Music Help Sell a Home?